Shown 2021 @ Neuer Aachener Kunstverein, @ Skulpturenmuseum Glaskasten Marl feat. Mischa Kuball's "Blackout"
2022 @ Futur21 Festival, LVR Landesmuseum Oberhausen // More Dates 2022 coming soon
Søren Siebel creates almost utopian spatial & performative situations. Interested in collective & indvidual identities, queer-gender-non-confirmative realities & futures, systems & structures – mostly examined in constellations of space, bodies & sound.

Examining walking as one of the most politically shaped movements. Investigating other subconsciously shaped movements and distortions. Coming from a fine arts backround, exploring different approaches like sculptural impulses for dance and movements.

Performance-Installations shown in various contexts, from art-institutions, over theater-spaces to clubs. Transdisciplinary artist, choreographer, music producer.



Debut-EP "Lost In Sensation"
released on Juan Atkins' Detroit techno label Metroplex as Bas Grossfeldt. Critically acclaimed

album "Klavier"
released on LDN-based Drone Records as Shaw & Grossfeldt, with Jas Shaw.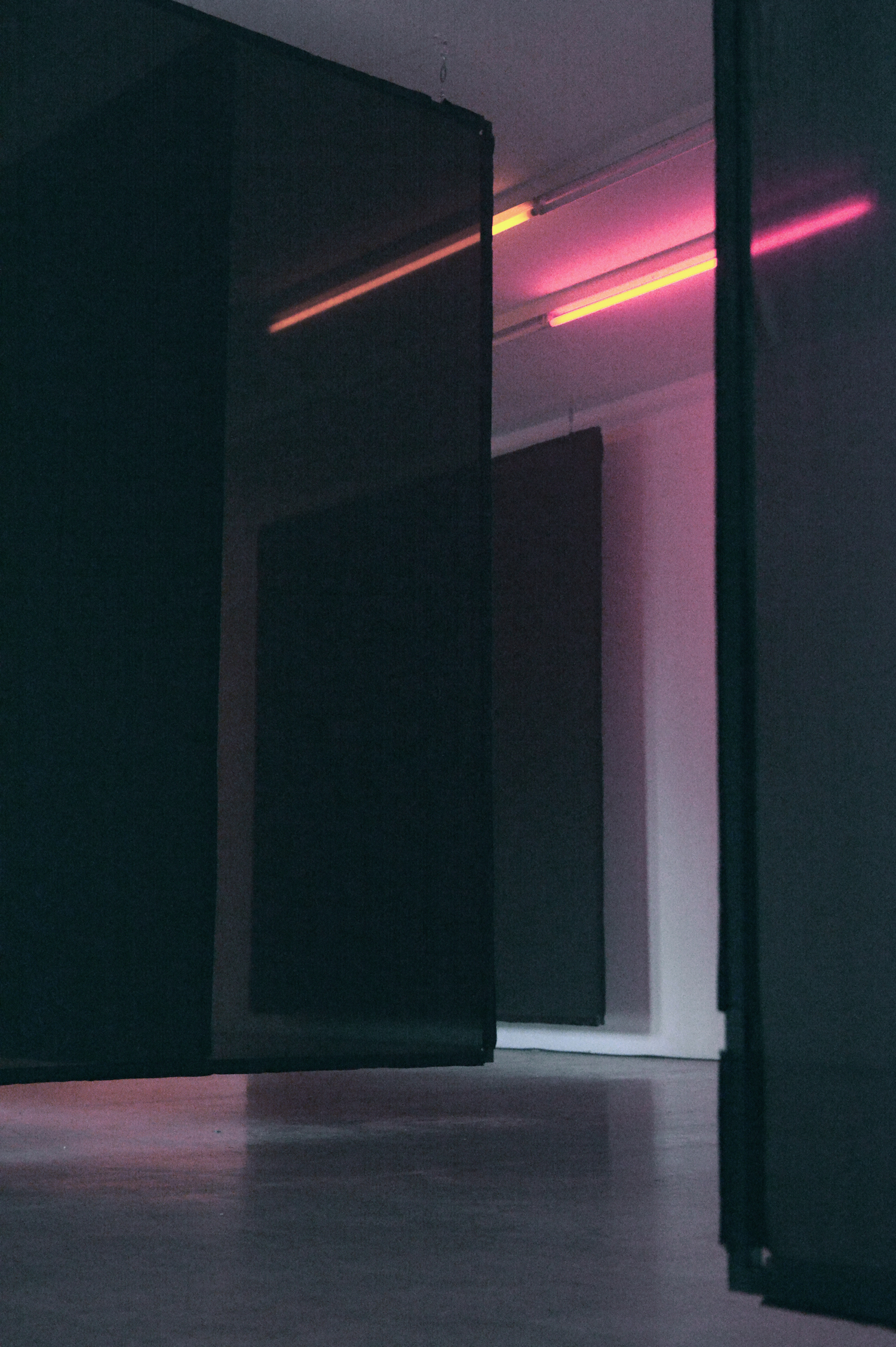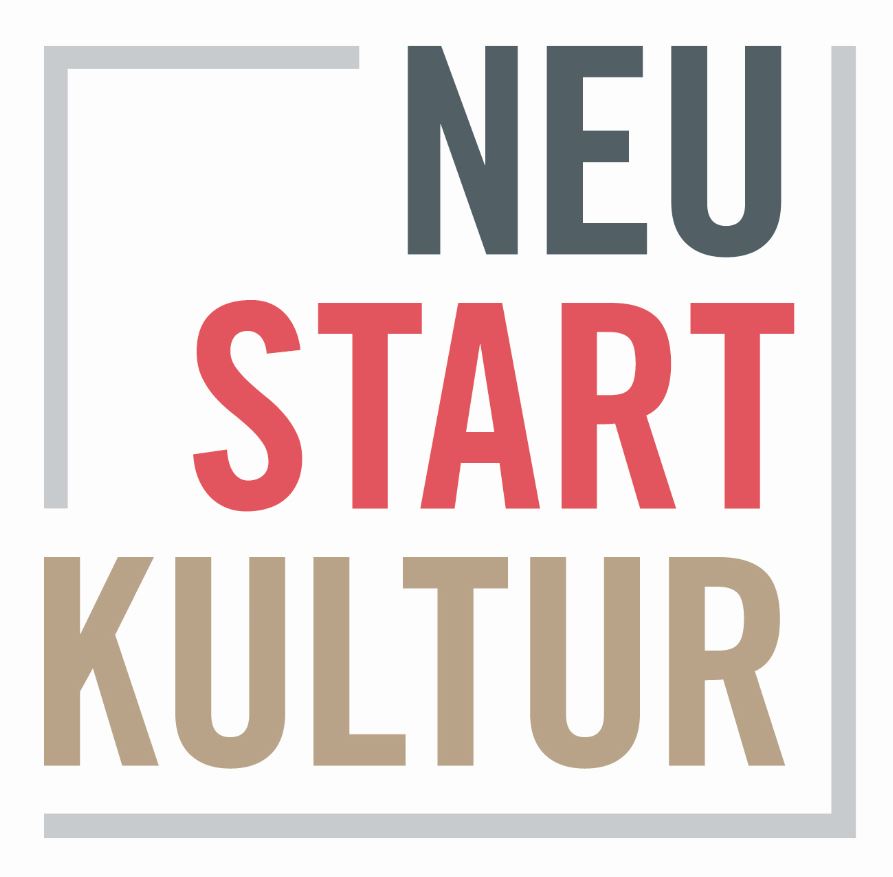 Unterstützt durch das NATIONALE PERFORMANCE NETZ - STEPPING OUT,
gefördert von der Beauftragten der Bundesregierung für Kultur
und Medien im Rahmen der Initiative NEUSTART KULTUR. Hilfsprogramm Tanz.

Wiederaufnahme 2022 gefördert durch Fonds Darstellende Künste / Wiederaufnahmeförderung.
A constellation.
DARE MORE QUADROTOPIA.
Breathe. Walk. Breathe.
Walk. DECONSTRUCTION.
Distortion. Disto-
rtion. Distortion.



To the trembling end. Beyond
structure. Beyond system.
Beyond actuality.

INFINITE OVERCONNECTING.
UNCONSCIOUS
SELF-COLLECTIVE.
POLYRHYTHMICAL
DECONSTRCUTION.